© 2010 admin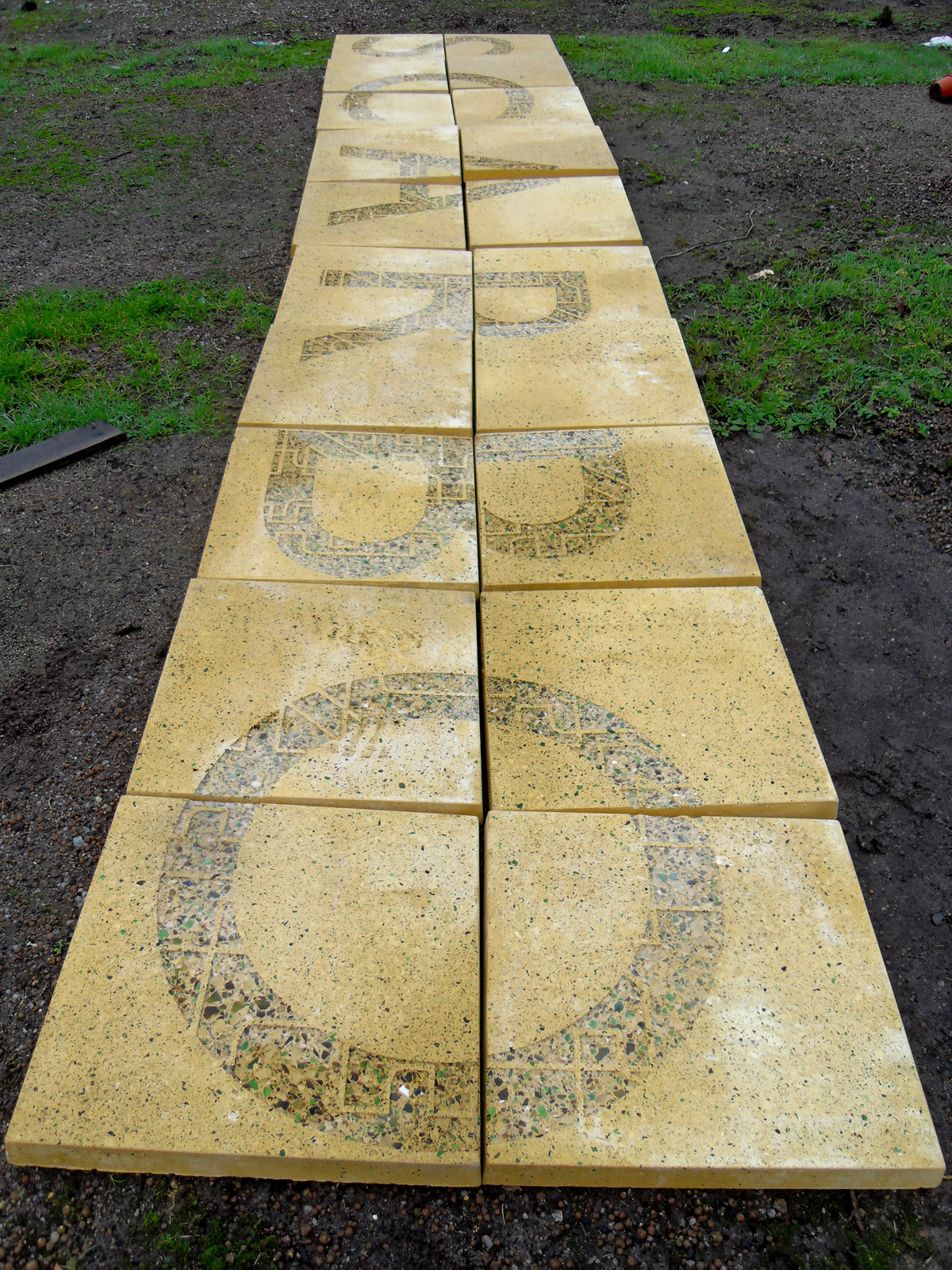 …rough
this is the largest lettering on the artwork with some letters being made up on 4 large paving slabs.
Browse
Older:
one quarter in two halves
wayfaring marker. we're really pleased at how the larger wayfaring lettering and mile markers are quite subtle and have an organic feel – they seem …
Newer:
it has begun
the contractors start on site. this quick snap at about 3.45pm shows the use of the area by school pupils, shoppers and dog walkers.